Learn How a Business Loan can be a Great Option for Managing Your Finances
Working capital is significant for ensuring that business operations are running smoothly. Any business will need funds from time to time to maintain its cash flow. Be it hiring new staff members and training them, purchasing new equipment, expanding the business, or even reinforcing new inventory, a business will need financing for its operations.
One effective way of arranging for the required finances is to apply for a business loan. Several financial institutions offer business loans. If you are wondering how applying for such a loan can be helpful for your business, take a look at the following points: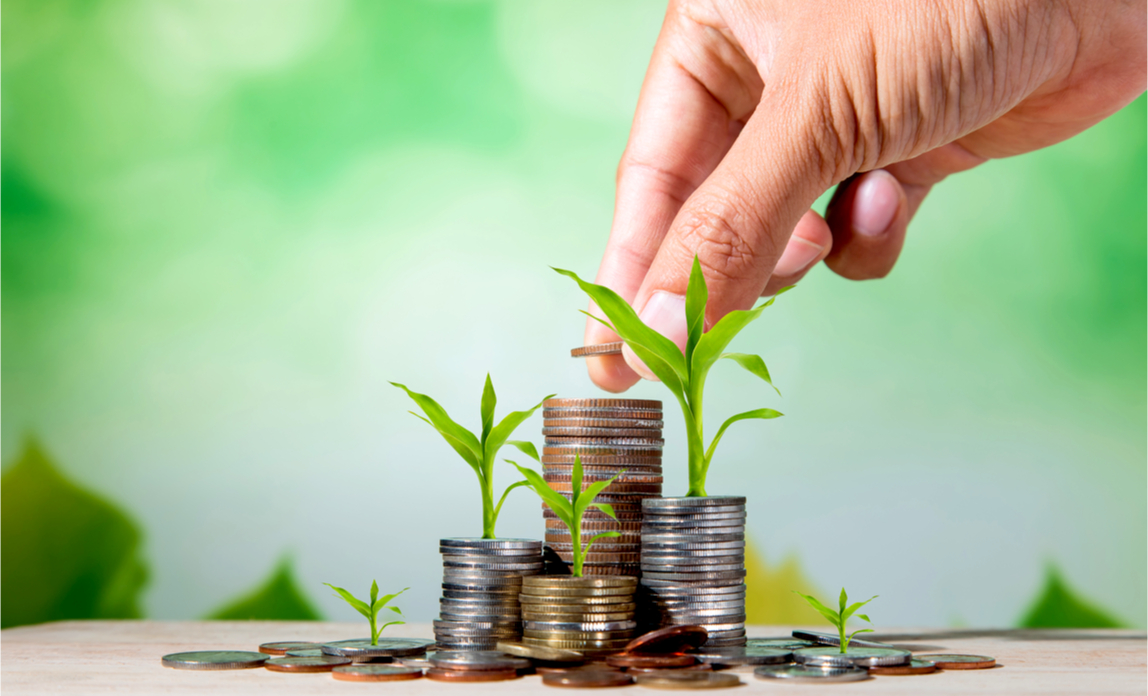 1. A business loan offers an affordable interest rate
One can find a lender that provides a business loan at a competitive interest rate. Of course, keep in mind that the interest rate of a business loan is influenced by factors such as the repayment tenure of the loan and the borrower's creditworthiness.
2. It helps in meeting working capital needs
One of the most significant advantages of a business loan is that it allows a business to increase its working capital. This can be a massive benefit to a business, especially if facing a liquidity crunch. With the loan amount, a business can then run daily operations smoothly and efficiently to cover all its short-term expenses without exhausting its emergency funds.
3. A business loan offers a lot of flexibility
Financial institutions do not get involved with how a business is run. This means that they do not dictate how a company should use its funds. These lenders are concerned about the timely payments of the loan's monthly installments. So, a business loan can help offer flexibility to a business when it comes to how the loan amount is being used.
4. Lenders offer convenient repayment plans to business loan borrowers
In the best interest of both the borrower and the lender, the former has a suitable repayment plan. Financial institutions offer convenient repayment plans for business loans. This means that businesses do not have to struggle to repay the loans they have applied for. Most lenders levy a nominal processing fee on these loans so that the borrower can get a good loan deal.
5. It offers a chance to improve one's business loan limit
While short-term business loans effectively take care of the immediate expenses at hand, there might come a time when a business needs a significant amount. Paying back smaller business loans on time without any delays can help build a business' loan limit for the future.
Considering the benefits of a business loan, it is no surprise to see a lot of businesses applying for such loans to arrange for the required finances. Many lenders offer quick disbursals too, which means that a business loan borrower can access funds right away!