Consequences of Not Renewing Car Insurance During Break-In Period
Car insurance in India is a regulatory requirement. The Motor Vehicles Act of 1988 lays down this requirement, making it compulsory for car owners to abide by it. Non-compliance with this requirement attracts hefty penalties. Thus, it is best to buy a car insurance policy if you own a car. However, the law only mandates third-party car insurance cover as the bare minimum. Any other coverage above that is not a legal requirement but an added safety layer for protecting your car. This can be in the form of a comprehensive policy. A thorough plan helps to cover the losses caused by an accident or collision with your vehicle along with other natural and artificial perils.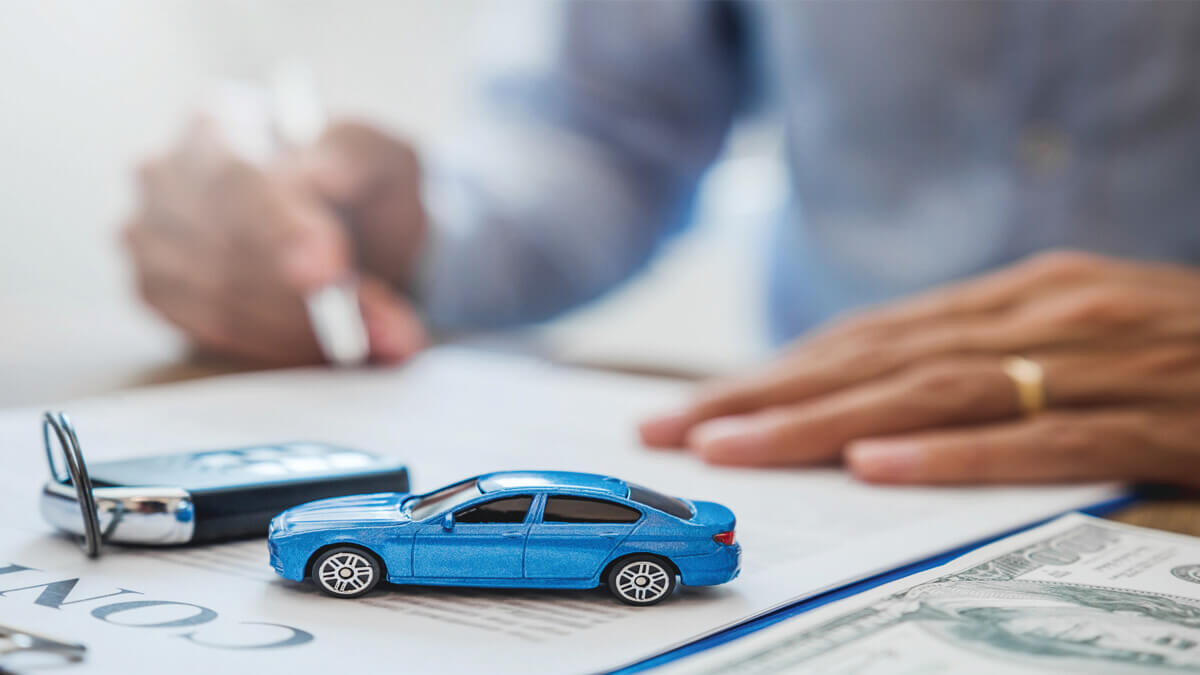 Your insurance coverage must be active to ensure protection from these various events. For that, your car insurance policy must be consistently renewed. However, busy schedules and missing expiry dates can lead to a gap in your policy coverage. This is also known as a break in your policy tenure.
This article helps to understand what is meant by the break-in period and its consequences. Let's have a look:
What is the break-in period in car insurance?
The break-in period is the gap between the due date for renewal and the date you renew the policy. Thus, it leads to a gap in coverage due to such delayed resurgence leaving your car without and insurance cover for the interim duration.
To explain it using an example, your existing policy is due for renewal on 1st October, but the actual renewal takes place only after 2nd November. This gap is known as the break-in period, and any damages during such period are outside the insurance terms. Thus, you shall be required to bear any repair costs during such period.
What are the consequences of now renewal of the car during the break-in period?
The regulator, the Insurance Regulatory and Development Authority of India (IRDAI), offers a 90-day duration until which any accrued policy benefits can be carried over to the following policy. This can also be termed as the maximum duration of the break-in period. Any car insurance renewal beyond this period is equivalent to buying new insurance coverage. Thus, all accumulated benefits are lost once the 90-day window is gone. You can visit the official website of IRDAI for further details.
A No-claim bonus is a popular benefit in comprehensive policies accrued when no claims are made during the previous tenure. Such a no-claim bonus offers a substantial reduction of the premium starting from 20%, going all the way up to 50% for every consecutive claim-free policy year. You can visit the official website of IRDAI for further details.
So, you should keep track of the renewal date and avoid missing it. Timely renewal ensures such policy features are available for every renewal helping you lower the premium burden. Also, considering expired car insurance offers no coverage during an accident, renewing it without breaks is advisable.
These are some consequences of why you must avoid a delayed renewal beyond the stipulated grace duration. Also, at the time of renewal, remember that insurance is the subject matter of solicitation. For more details on benefits, exclusions, limitations, terms, and conditions, please read the sales brochure/policy wording carefully before concluding a sale.