December is a time to make merry. Yet another eventful year in our lives comes to an end, so spirits are high. People are looking forward to taking a break from their daily lives, hitting the pause button, sitting back, and enjoying the year that has gone by. There is also a definite sense of happiness and excitement all around. In all this buzz, spending some quality time with your family and Netflix sounds like a treat!
So, get your popcorn ready, dim the lights, and get ready to watch some of the very best movies on Netflix. Here is our recommendation on the movies that you should watch this season:
Falling for Christmas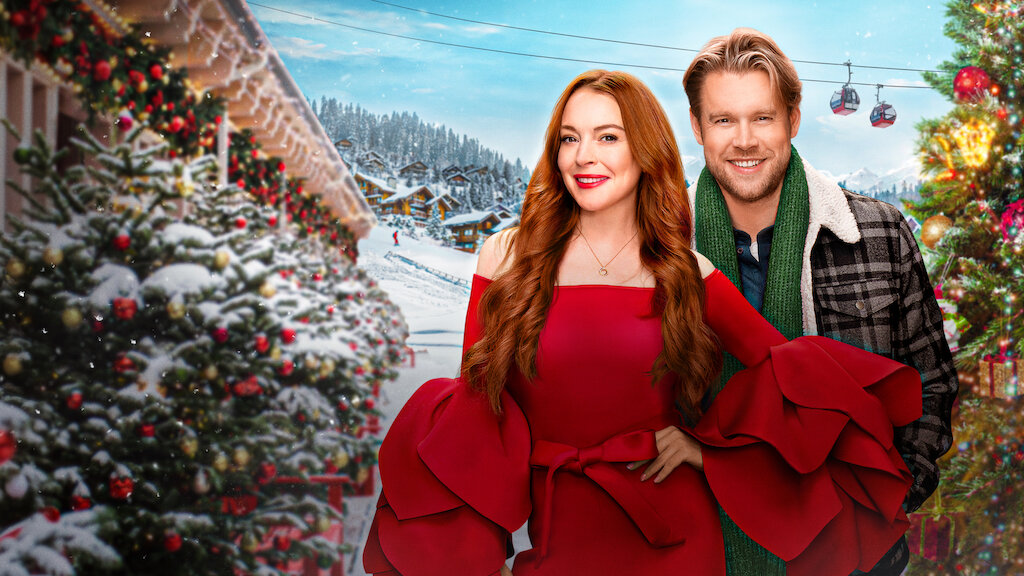 One of the most hotly anticipated movies this winter, Falling for Christmas is a romantic holiday movie that will warm your heart. The story involves the adventures of a newly engaged heiress who gets into an unfortunate accident while skiing. She gets diagnosed with amnesia and begins her struggle to remember herself. She also crosses paths with a very good-looking cabin owner and his daughter and quickly forges a bond with them.
Scrooge: A Christmas Carol
This is Netflix's animated twist on noted author Charles Dickens' iconic ghost story based around Christmas. On the eve of Christmas, a miserly businessman gets a visit from the ghost of his former business partner and the spirits of Christmas. They have all come to make him amend his ways of doing business. But will they succeed? Watch this movie to know what happens next.
Troll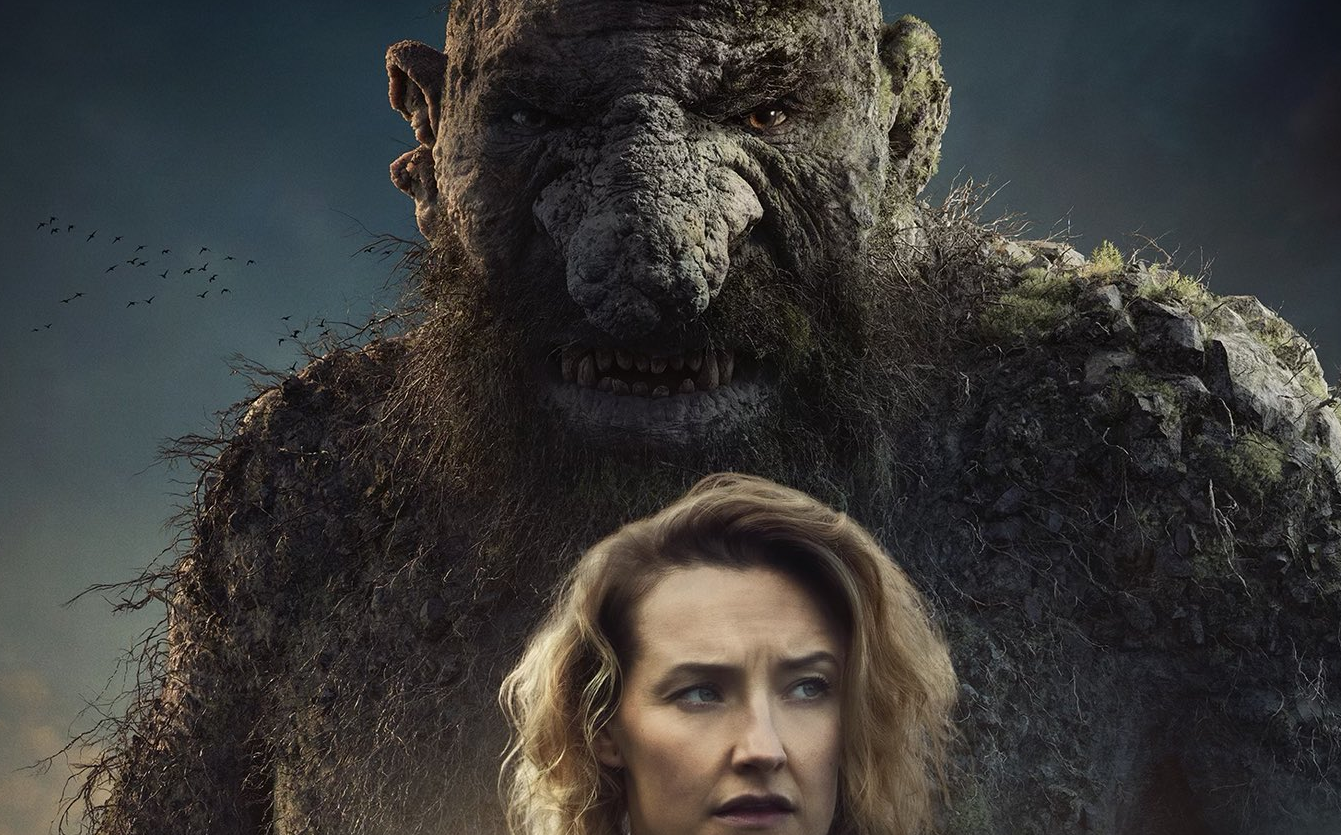 An ancient troll has been awakened in Norway after thousands of years in captivity. The creature is one without mercy and will destroy everything in its path. As it approaches the capital city of Oslo, a group of friends decide to come together and do everything they can to stop it.
The Boss Baby: Christmas Bonus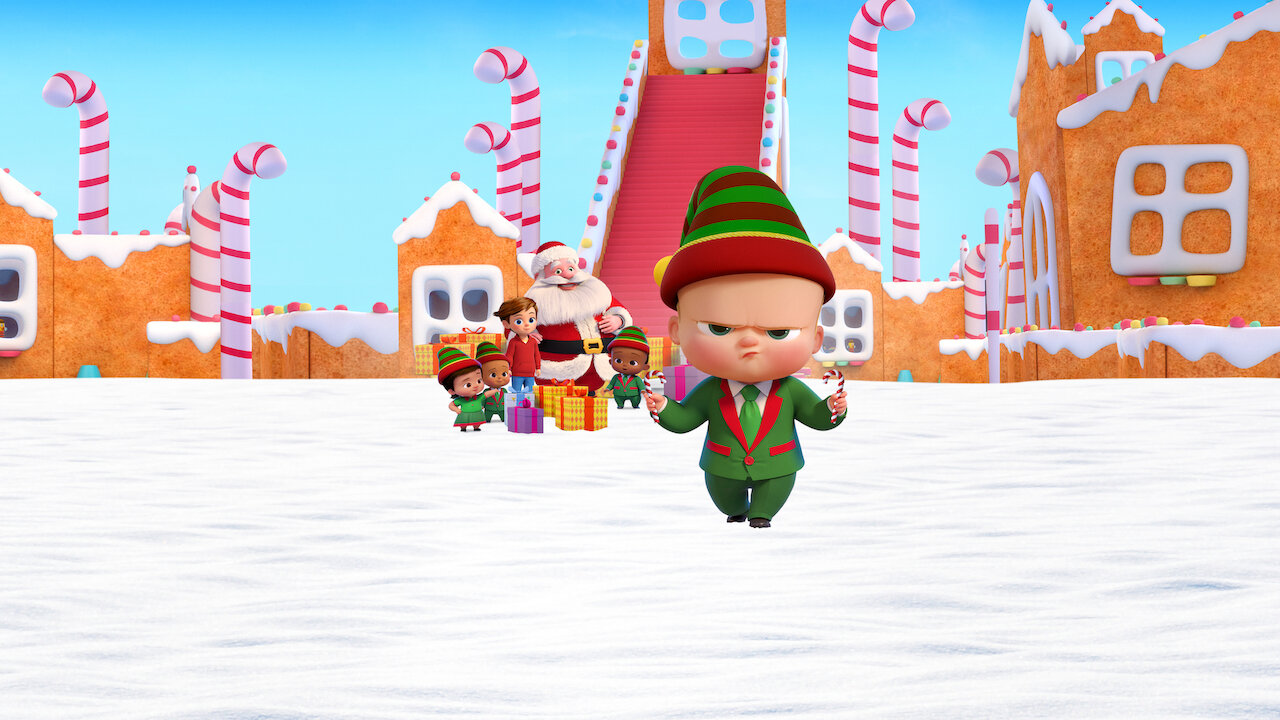 The Boss Baby movies have never disappointed and that stands true even for this one. In the latest release, the Boss Baby gets accidentally swapped with one of Santa Clause's elves on Christmas eve. What follows is an adventurous journey where the Boss Baby gets stranded inside Santa's toy shop at the North Pole.
Apart from these, there are plenty more movies on Netflix that you can watch with your family. Whichever movie you choose, a drop in the mercury warrants spending time with the most beloved around you.
Get a broadband connection for your family
Now, to watch the best movies on Netflix, we also suggest you get the best broadband connection. The right service provider can help you stream Netflix better, download HD videos and movies faster, and improve your internet experience.
Choosing the right broadband connection may seem difficult when you see that there are so many broadband service providers. Ask us and we will ask you to go for Airtel Xstream, where you will get a broad variety of Wi-Fi plans. The plethora of benefits and features that you get will also help you make the right choice. Purchase a better broadband connection today!