The changing landscape of PoS systems and how it affects you
POS (point of sale) is the location and moment a transaction takes place. Thanks to the advancements in technology, POS systems are constantly evolving. This helps businesses enjoy greater control and flexibility. It is now possible for companies to transition smoothly from stationary credit card readers and traditional cash registers to cloud-based POS systems.
While running a business, it is essential to know how a POS machine is evolving, as this can be vital in improving business operations. Today, a POS machine can be handy for storing customer contact information, generating sales reports, and tracking inventory. These systems can help automate track sales, merchandise, and the checkout process.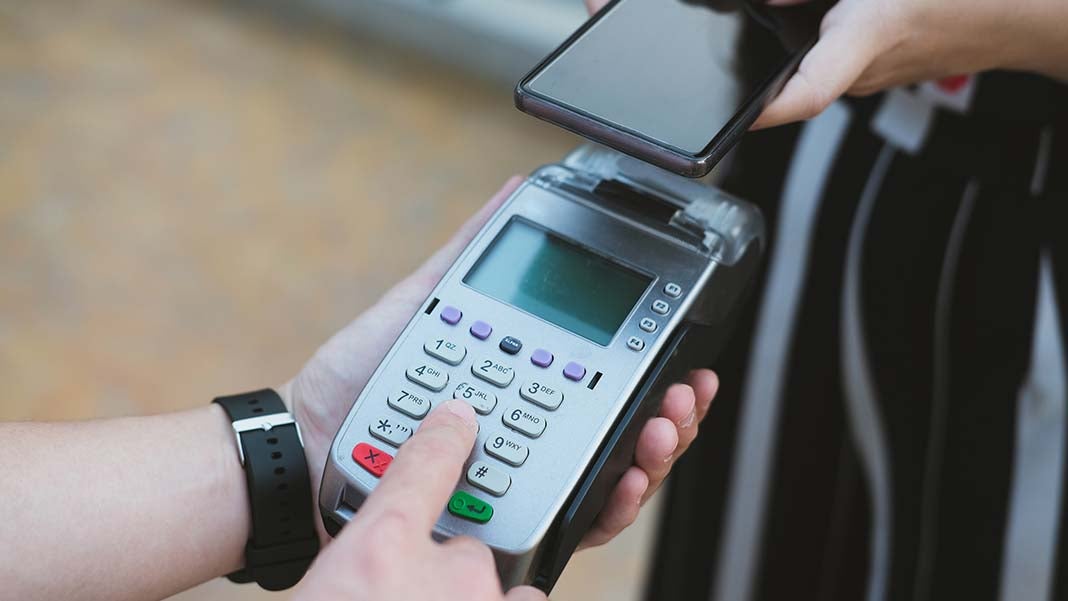 Here's how businesses can take advantage of the changing landscape of POS systems:
1. Mobile POS
As time goes by, more and more customers now prefer to handle their financial transactions through their smartphones rather than going through the hassle of carrying cash. Businesses need to set up payment modes to accommodate this customer preference, and they can do so by using mobile POS systems. With this system and a stable internet connection, a business can now accept payment from anywhere. Customers can complete payments through their smartphones by scanning the barcode on the POS machine. Thanks to this POS machine, a company does not require any heavy overhauling of equipment.
2. Big data for small businesses
Who said big data is only meant for large businesses with solid budgets? Today, even a small business can gain access to robust data thanks to a POS system. A good POS software can offer sound reporting and data-gathering features that help a small business to gain insights as to how it is faring. The best POS machine for small businesses will be able to offer reports that can include the business' top-selling products, an analysis of their inventory and volume, optimization of their profit margin, and a report on their staffing requirements.
3. POS systems integrating CRM solutions
Earlier, a basic POS system was only able to offer primary data when it came to customer behavior. Today, by integrating CRM software, a business can find out more about their most loyal customers driving their sales. This goes a long way in boosting the revenue of a business.
It is no surprise that a business can ensure exponential growth by taking its operations online. Traditionally, companies needed to run their data from their e-commerce platforms and physical POS systems. To get a comprehensive report, the company would then have to import the results into an accounting system, reporting software, or spreadsheet. However, with the availability of shared commerce POS systems, businesses can save a lot of time by simply automating the entire process.
Looking at what POS systems can offer today, which cover almost everything crucial for a business's growth, it simply makes sense for any aspiring business to get their hands on one.